Email
Email marketing is one of the most effective tactics for driving sales, but don't take my word for it. According to a study by ExactTarget, 77% of consumers prefer to receive permission-based marketing communications through email.
Quality communication with your prospects and customers can get you closer to that nirvana of people actually looking forward to your message.
We will design your email campaign, manage the sending of emails and track the user stats on those emails
PPC & Adwords
Pay Per Click (PPC) is an online marketing tactic where the marketer places a text advert alongside relevant search results on the search engine results page. The position of the advert is determined through a bidding system whereby, in simple terms, the highest bidder gets the top position. The marketer only pays for the advert when the person searching, clicks on the link to visit the advertised site.
We specialises in holistic online marketing solutions. The major benefit of utilising our PPC marketing and Pay Per Click services is that your campaign is targeted directly to people who have shown interest in your product / service and you only pay once a potential customer actually visits your site via the PPC advert. You are in full control of your campaign and any changes you make to adverts or keywords are effective immediately.
Social Media
What we offer involves an extensive social media service as we deliver an authentic message across platforms which we've identified to attract your target audience. Our research involves identifying the company history, ethos, culture, competitors and future image to create a brand personality that speaks directly to consumers – leading to measurable return-on-investment.
We nurture close relationships with all our clients and offer flexible solutions to suite not only their objectives, but also their budget. Our wide experience in social media and the many platforms available allows us to introduce your company to the best set of social sites to secure optimum audience engagement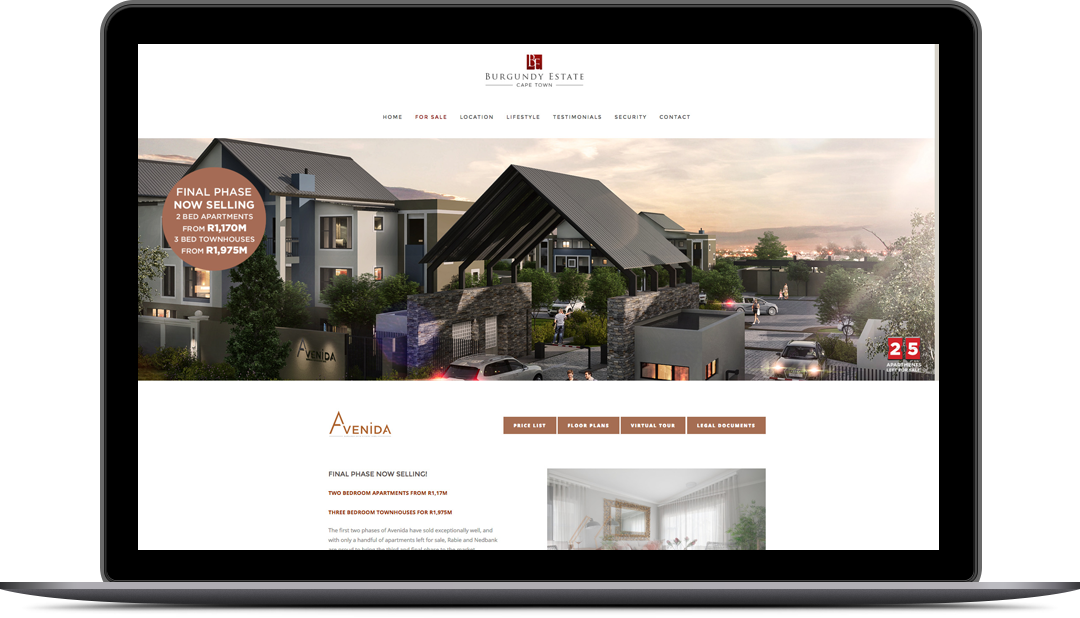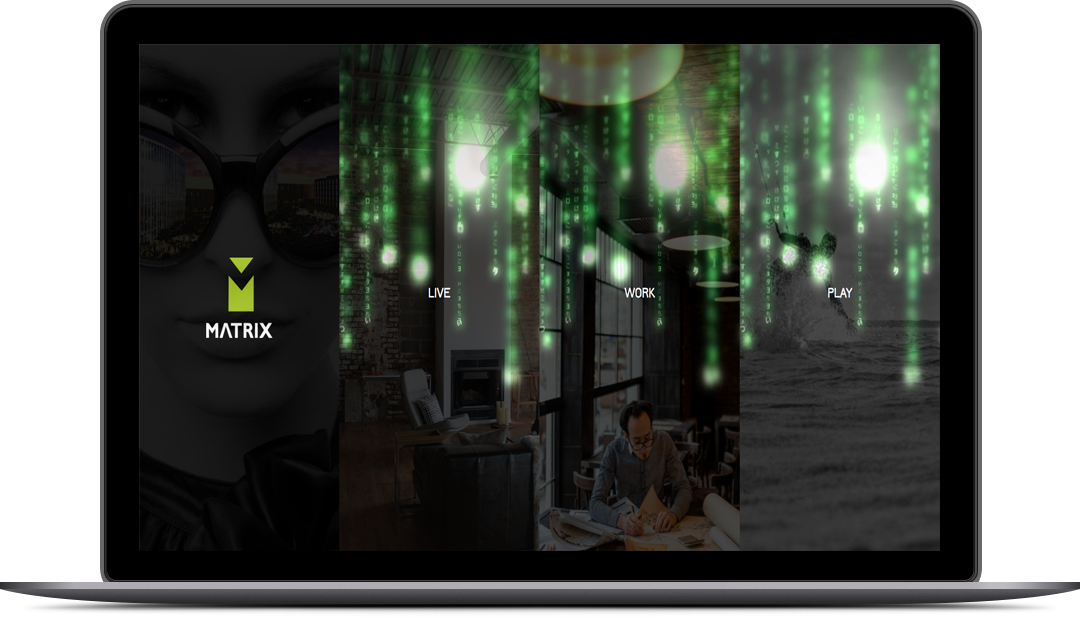 Let's Start Something new

Say Hello!