STEPHEN PRINCE PODIATRY
The requirements for this website we fairly simple. The client wanted an easy to use platform. We also supplied basic branding for the business.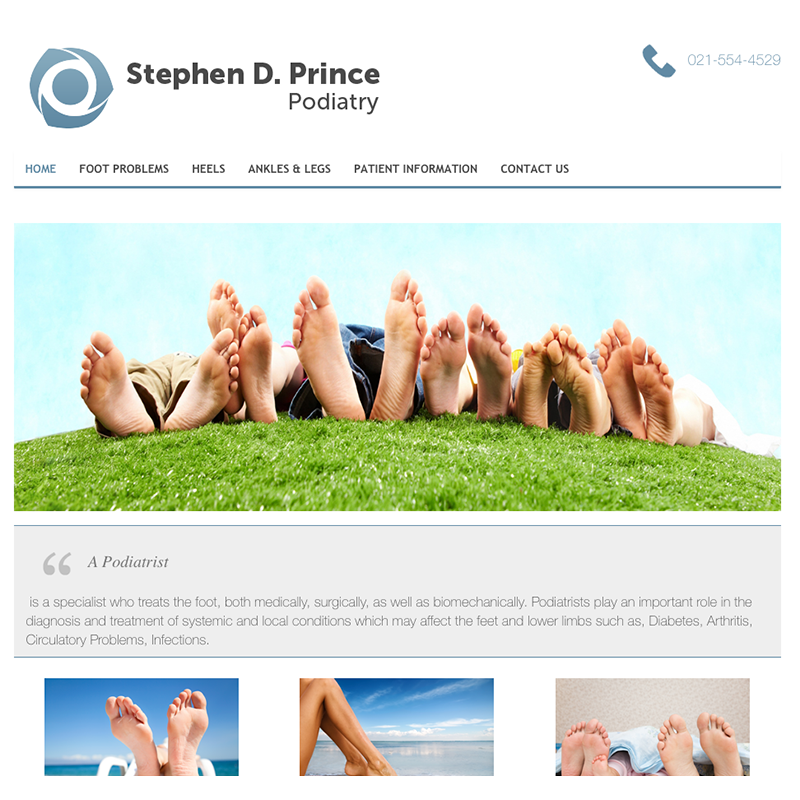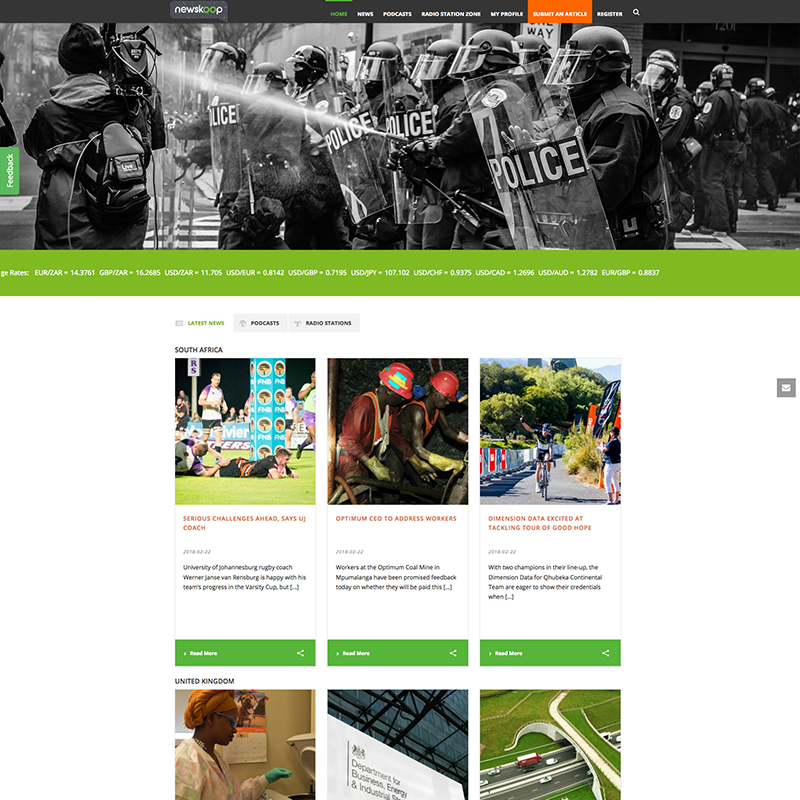 Newskoop News Application
The requirements were for a news focused website that will supply new to community radio stations.
Just Baking
An online shop catalogue which is built on Woo Commerce.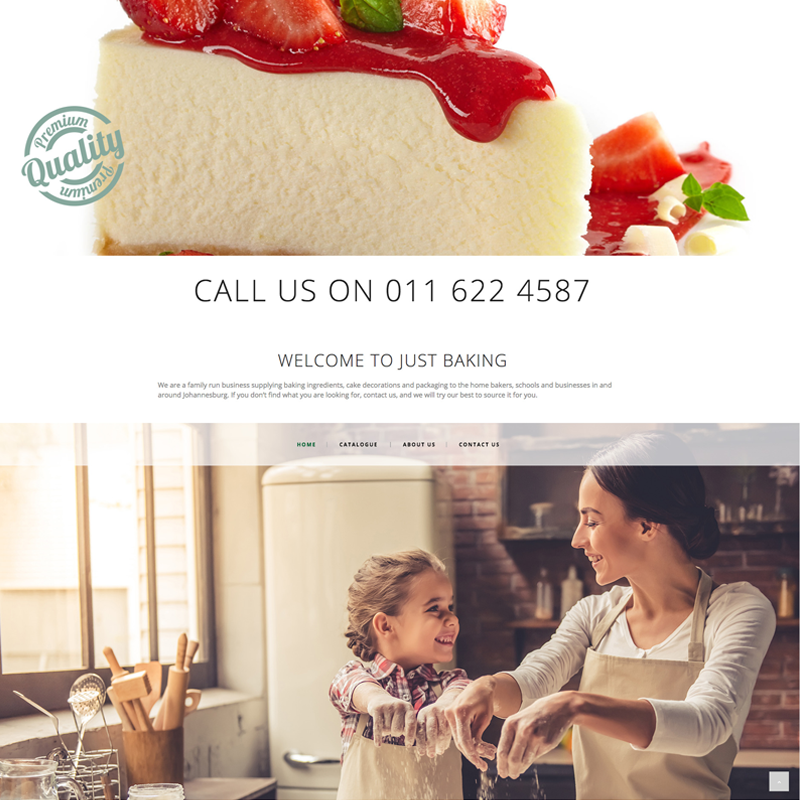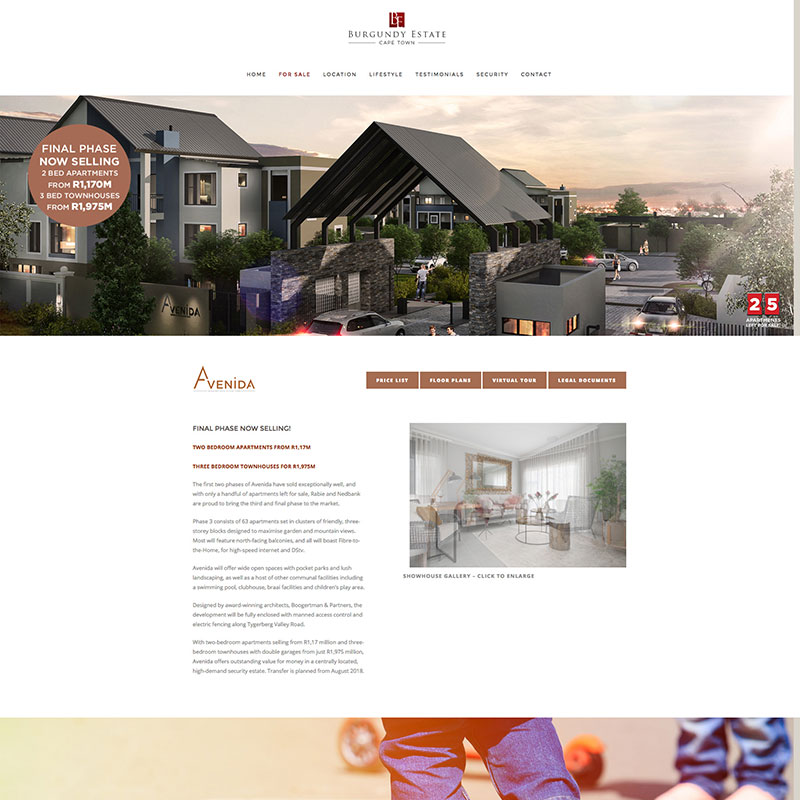 Burgundy Estate
Built for
Machete Creative
, this site features multiple custom post types including the Bootstrap framework.
The Matrix
The concept and design was by 
Machete Creative
. This website features an interactive landing page with hover animations. We built the price and floor plan interactive pages using custom post types.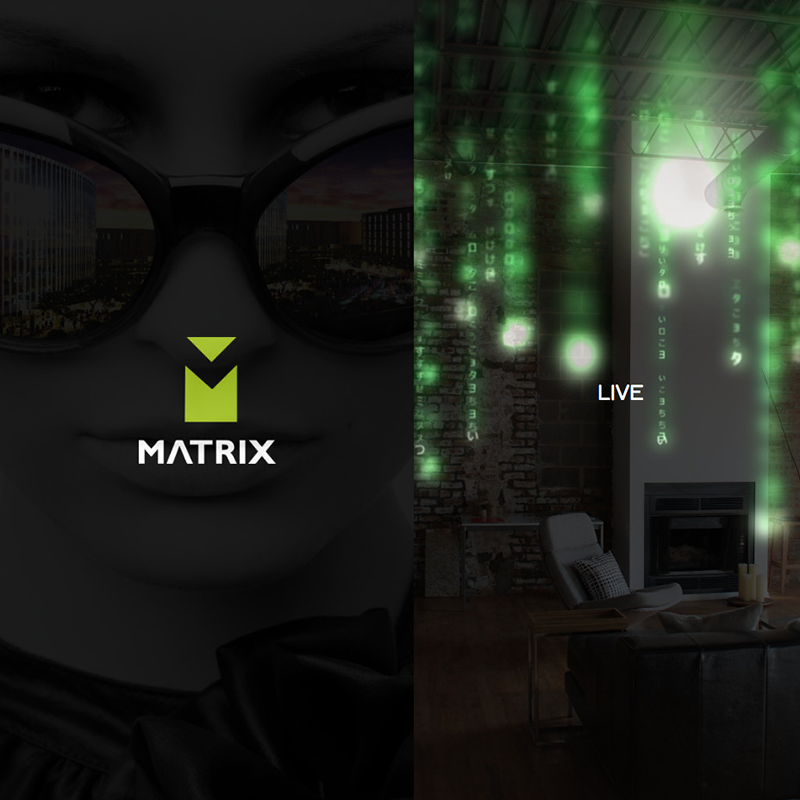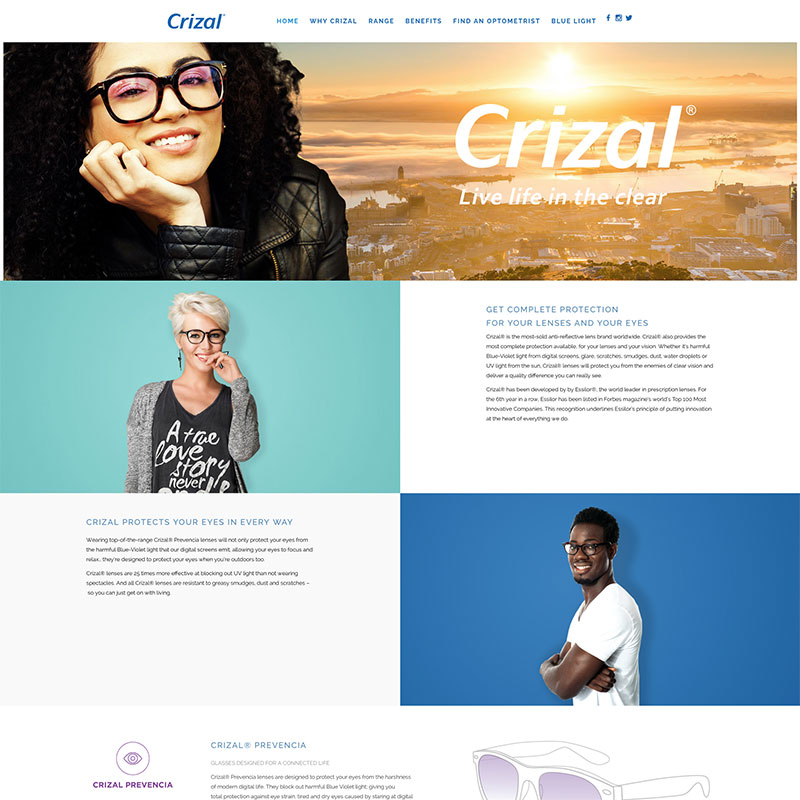 Cizal
Built for
Machete Creative
, this site was used for the promotion of their clients product. Machete Creative created a whole digital and print campaign to go along with the website.
WE ARE BUSY UPDATING OUR PORTFOLIO, PLEASE CHECK BACK TO SEE MORE
Let's Start Something new

Say Hello!