Search Engine Optimisation
Are the right people using your website? They have to find it first, and this takes a coordinated effort from a website developer, copywriter and SEO strategist.
We get your site ranked across all major search engines through keyword targeting, user experience design, relevant and direct copy and practical image optimisation. A number of web analytics services are used by our team to monitor and report on your website's status and progress.
Reporting is one of the most important aspects of SEO and we offer comprehensive data providing insight on the immediate state of the website and what may be expected after application of SEO.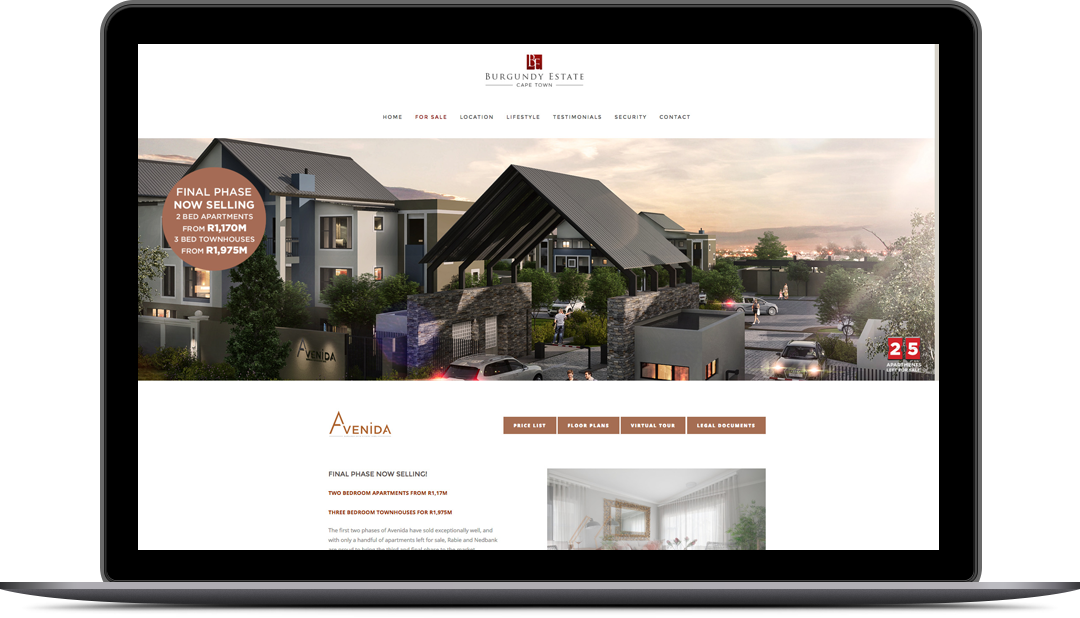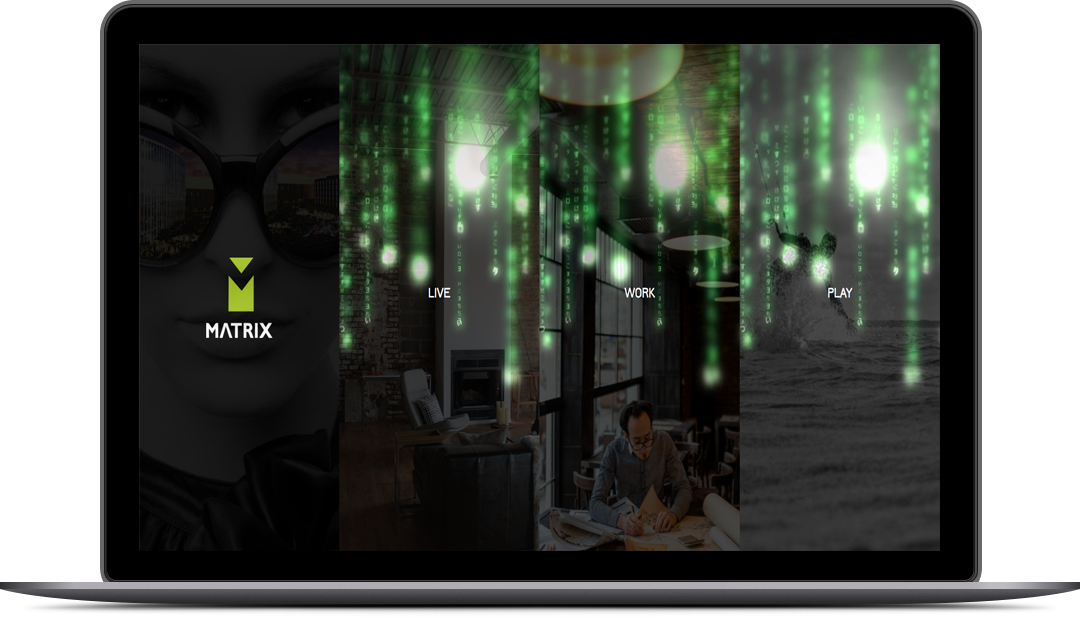 Let's Start Something new

Say Hello!