WORDPRESS
WordPress is open source (content management system)  web software we use to create a beautiful websites. We build custom themes to clients specifications, giving the client complete control of their content.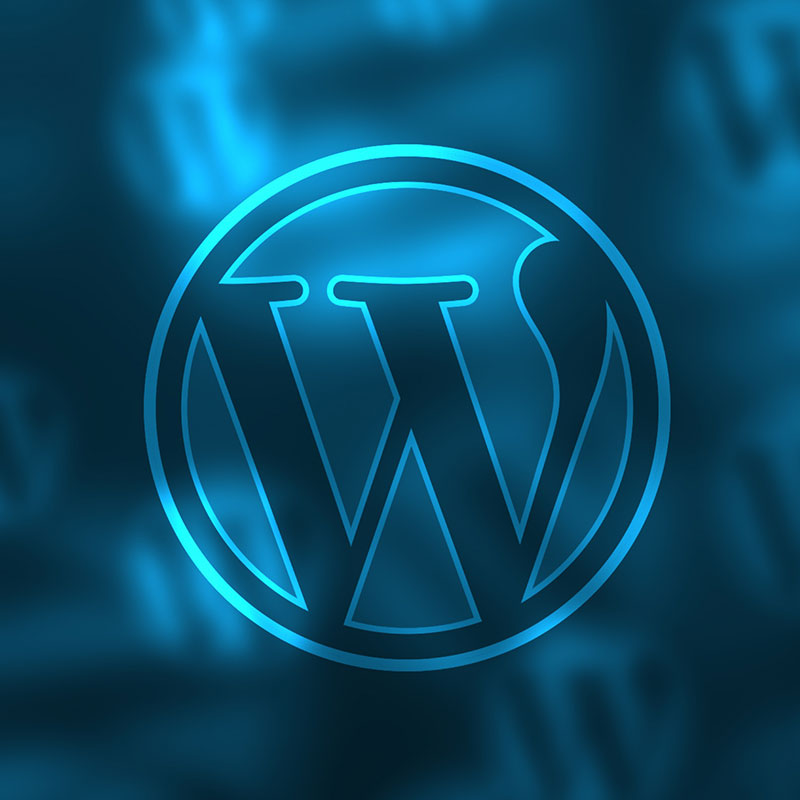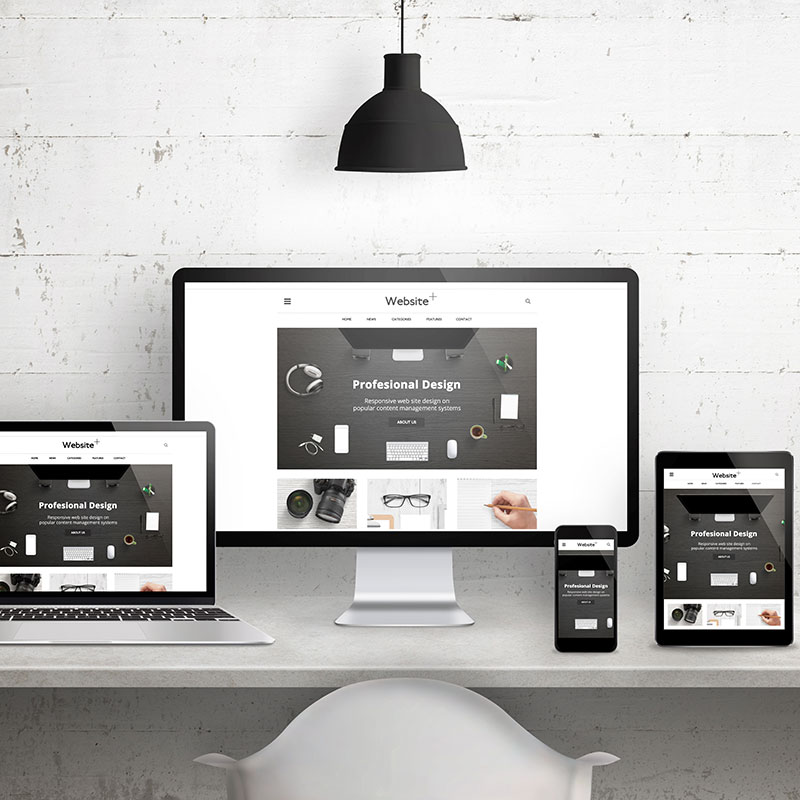 WEB DESIGN
The concept of mobile first design is as simple as it sounds. Putting it into action, however, is complicated. Mobile first requires a rethink of the design process, and this can make it a difficult decision. The good news is that the benefits are clear, and they make the decision to go mobile first a no-brainer.
WEB APPS DEVELOPMENT
We build bespoke web applications using server side and client side languages. These application are typically not off the shelf software solutions, but built for specific applications.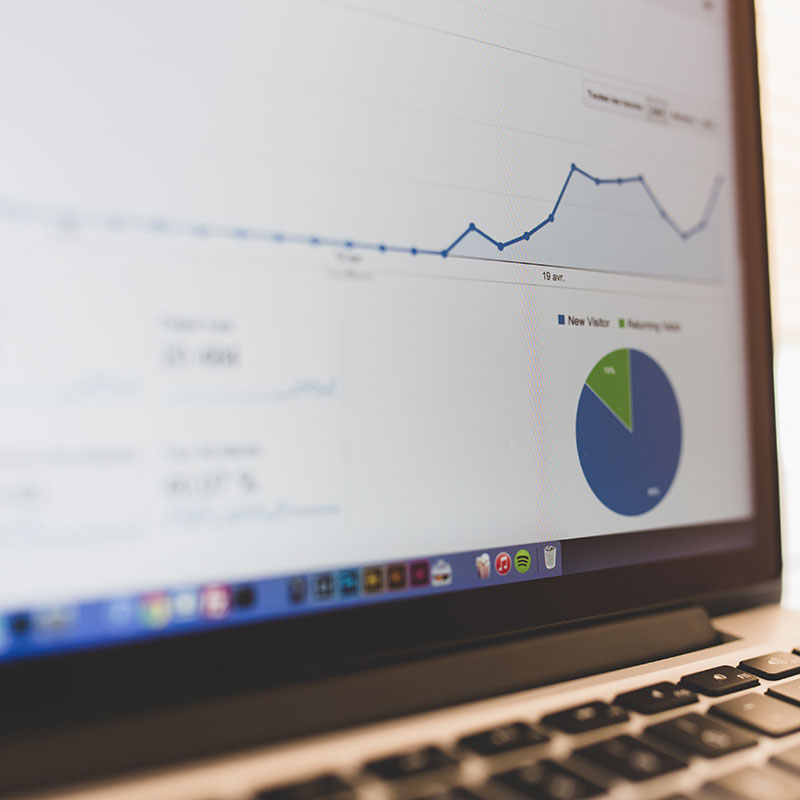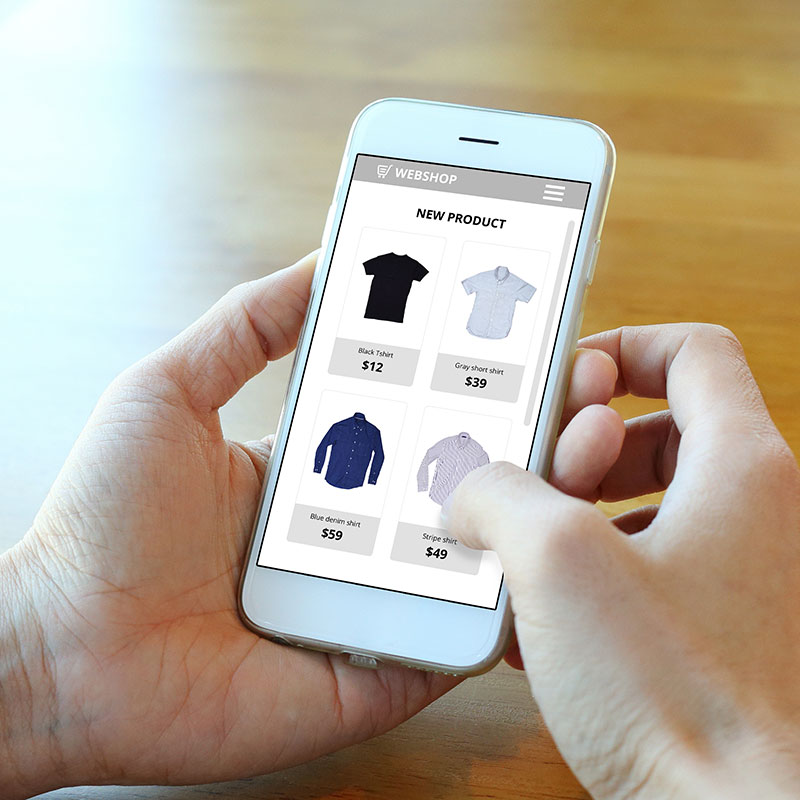 E-COMMERCE
Extend your operating hours, open your business to new customers who live outside of your natural business habitat.
SEO
Are the right people using your website? They have to find it first, and this takes a coordinated effort from a website developer, copywriter and SEO strategist..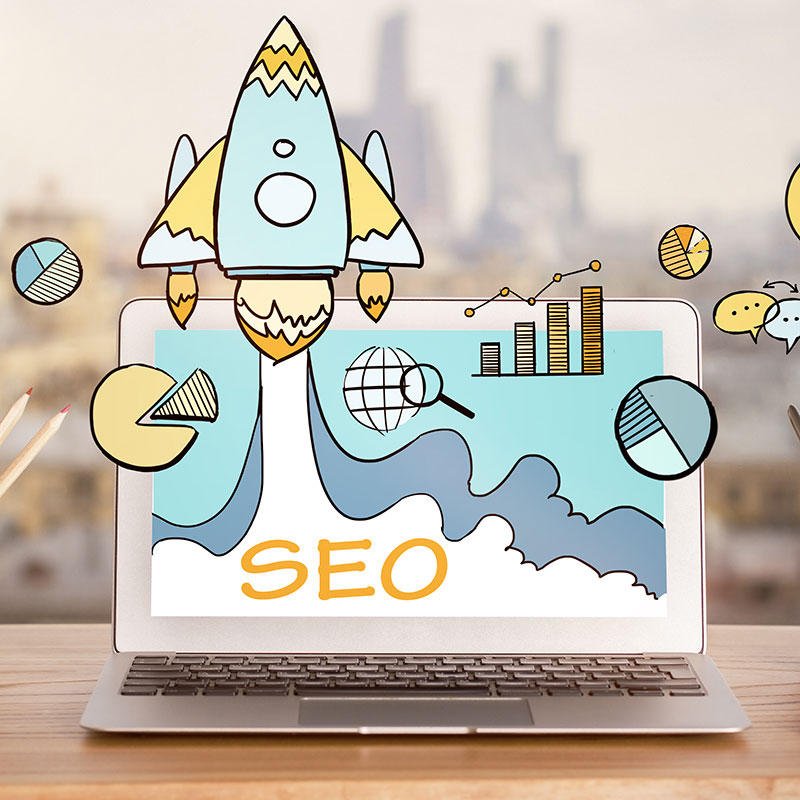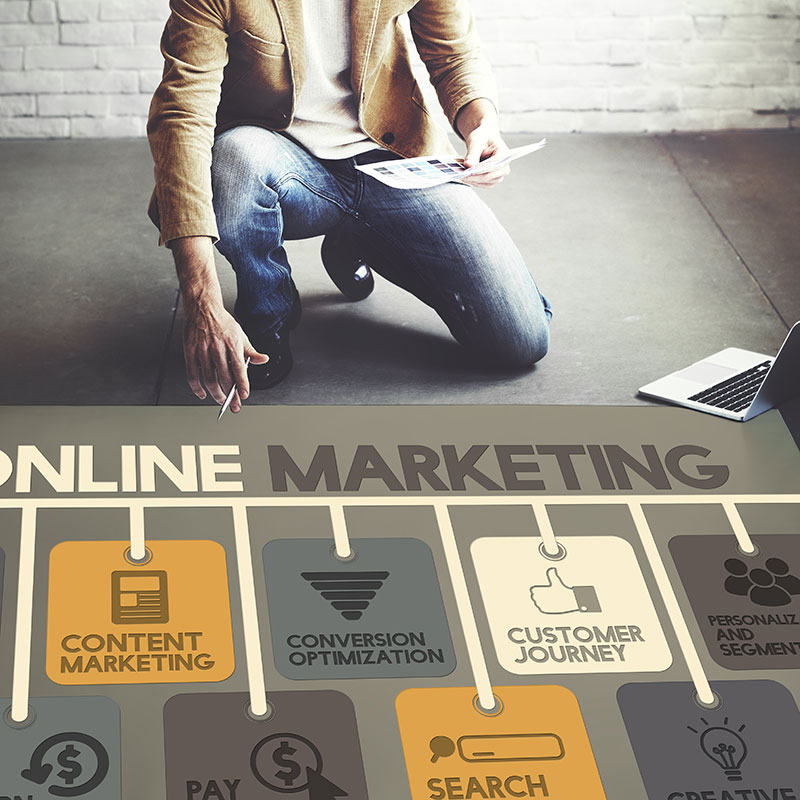 DIGITAL MARKETING
Email marketing is one of the most effective tactics for driving sales, but don't take my word for it. According to a study by ExactTarget, 77% of consumers prefer to receive permission-based marketing communications through email.
Let's Start Something new

Say Hello!