WORDPRESS
WordPress is open source (content management system)  web software we use to create a beautiful websites. We build custom themes to clients specifications, giving the client complete control of their content.
WordPress site maintenance
The developers of WordPress release updated software from time to time. These include security upgrades along with UI upgrades. We offer this as a service, leaving you to run your business.
WordPress TRAINING
WordPress has been designed to allow users to manage their own content. We offer training on the WordPress dashboard, giving you the power to control what your client sees. Training session are one-on-one or in groups.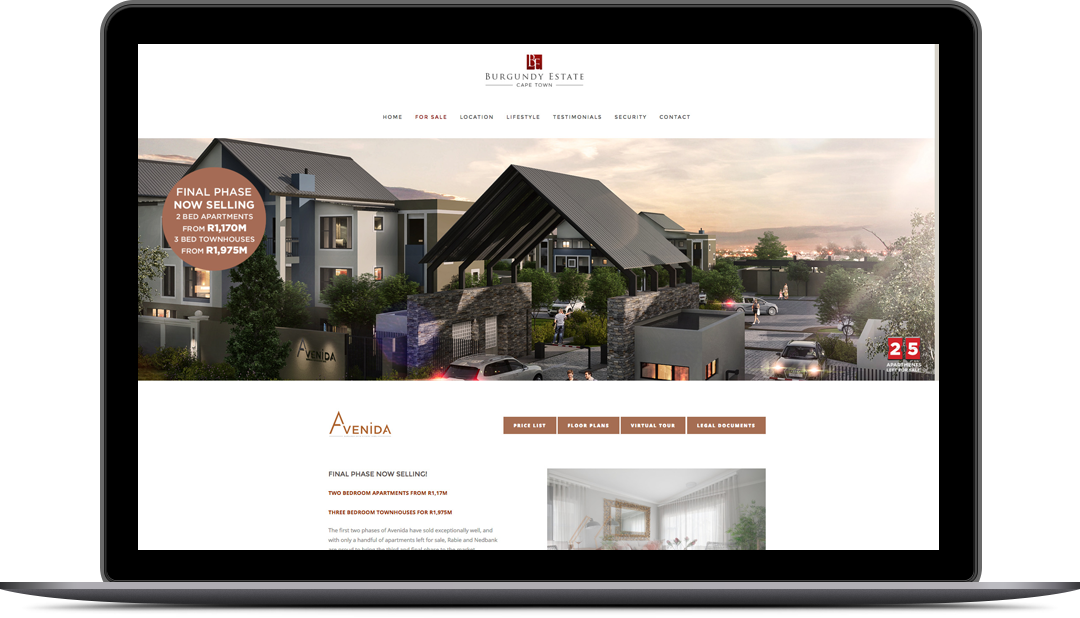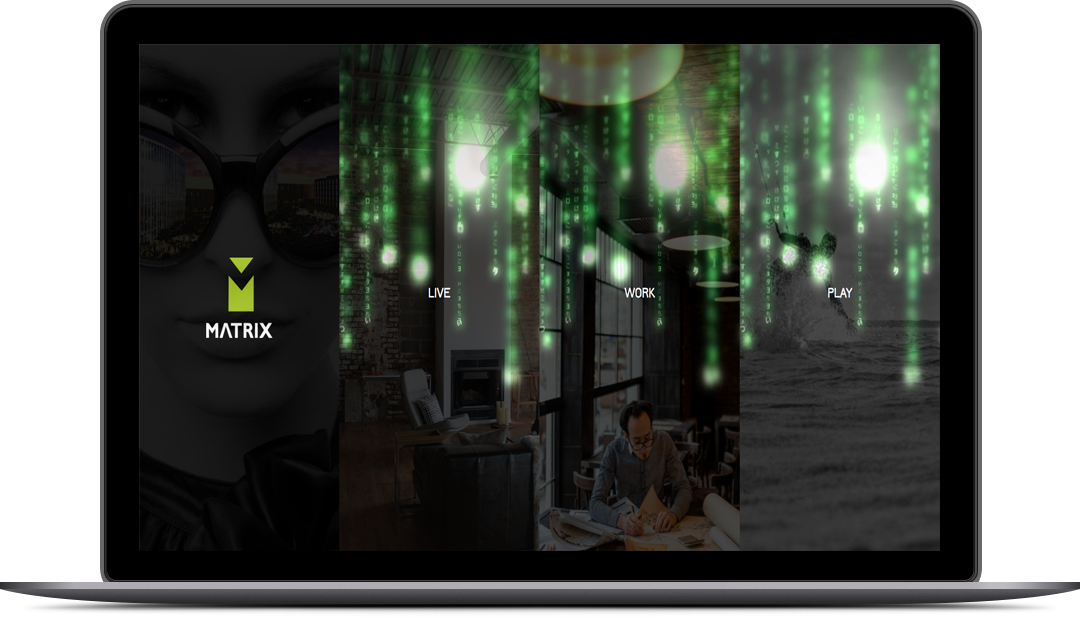 Let's Start Something new

Say Hello!